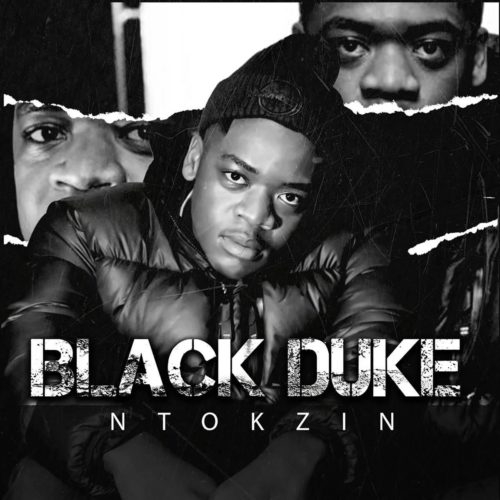 Ntokzin pleases his fans with a new track titled Poppy featuring ShotGunFlava, El Kaydee, Shavula N, and The Majestiez.
He drops the track for his followers in advance of his suspended album titled Busisiwe.
Coming off the album, he already dropped Izintombi featuring The Majestic, De Mthuda, MalumNator & Moscow, and Mawunje featuring De Mthuda & Mkeyz.
Ntokzin takes the ground once again with a new banger track with Sir Trill.
Ntokzin – Poppy ft. ShotGunFlava, El Kaydee, Shavula N & The Majestiez