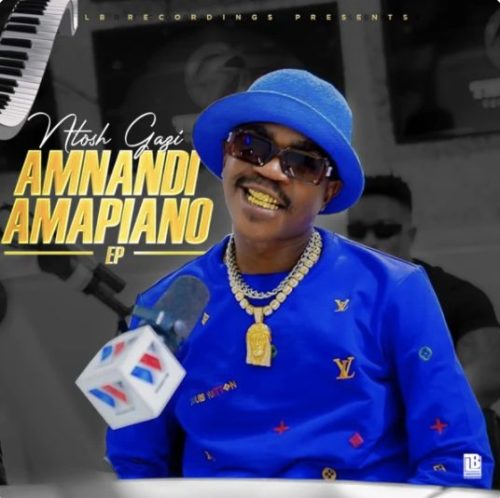 Ntosh Gazi takes his game higher with a new track titled Mjaivo featuring Mapara A Jazz, Bobstar, and Dokotela.
He drops the new track from his EP titled Amnandi Amapiano.
Coming off the EP, he also dropped Sebenza featuring Mapara A Jazz & Coster, and Naledi featuring DJ Tarico, Layla Melodious & Sam Kam.
Ntosh Gazi was also featured on Diamond Platnumz's track titled IYO featuring Focalistic and Mapara A Jazz.
Taking the game higher, he drops this new track.