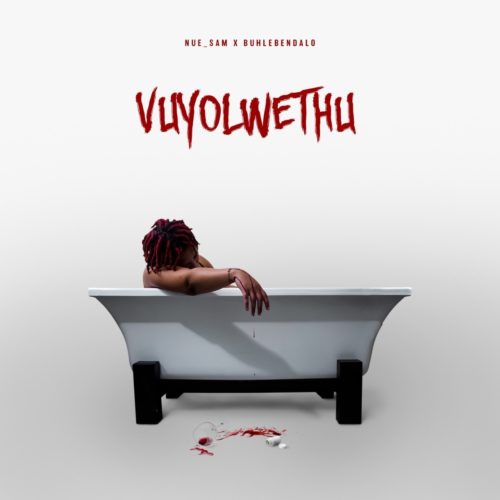 Nue Sam delivers something new with Vuyolwethu for the weekend vibe featuring Buhlebendalo.
They mesh their styles together and drop something huge as a new project.
Nue Sam dropped a hit song with Mnqobi Yazo which was used to round up 2020 from their side.
Appearing with such might this time, they drop something super cool for the weekend.