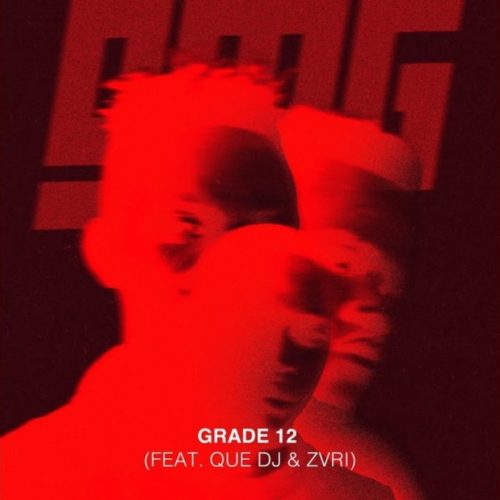 Omagoqa debuts this new GQom track titled Grade 12 featuring Que DJ and Zvri.
They come together to change the weekend narrative for their fans with this new track.
Que DJ holds this new track after he released his single titled People Are Burning featuring Madanon.
Keeping it real for their fans, they bring this new GQom track.
Omagoqa – Grade 12 ft. Que DJ & Zvri