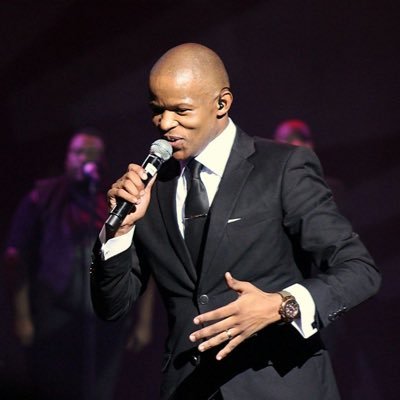 Omega Khunou brings a live concert titled Worship In Spirit & In Truth (Part 2).
He delivers the track unmastered and unedited but in its purest form.
The South African artist made his recent on tracks like Friends In Praise, Reveal Yourself, O Molimo, and a few more.
Coming as a new one from him this time, he brings down the atmosphere and makes sure the presence flows.
Omega Khunou – Worship In Spirit & In Truth (Part 2)