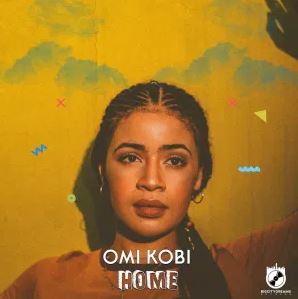 Talented songwriter Omi Kobi releases Pot Of Gold with Claudio and Kenza.
The music duo Claudio and Kenza recently released their album Circle Of Life, the album featured some of the finest vocalists the label could get hold of such as Mpumi, Simmy, Mthunzi, Soulstar, Sino Msolo and others.
They all come together with a Pot Of Gold as they welcome a new month.
LISTEN/DOWNLOAD
Omi Kobi – Pot of Gold ft. Claudio & Kenza