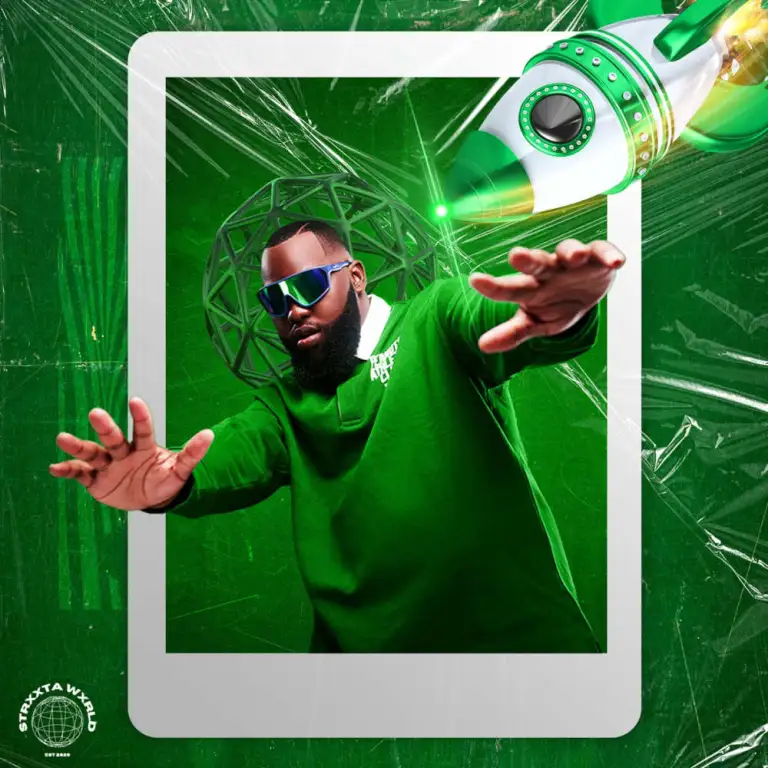 Prepare to be enchanted by the collaborative magic of Omit ST, Mawhoo, and Sfarzo Rtee in the captivating track "Zinyanya Zami".
Featuring the soulful vocals of Stacy, this Afro-house gem is a fusion of rich melodies, infectious rhythms, and powerful lyrics that will transport you to a world of musical ecstasy.
The song is a celebration of love, unity, and the power of music.
Omit ST also recently featured on Sol Phenduka's track titled iJager featuring Murumba Pitch, Marsey, and Fab G.
Omit ST, Mawhoo, and Sfarzo Rtee's expert production creates a lush sonic landscape, blending traditional African sounds with modern electronic elements. Stacy's emotive vocals soar over the infectious beats, delivering a heartfelt and captivating performance.
With its uplifting vibes and empowering message, "Zinyanya Zami" is a song that resonates with the heart and soul.
Omit ST, Mawhoo & Sfarzo Rtee – Zinyanya Zami (feat. Stacy)
Omit ST, Mawhoo & Sfarzo Rtee –