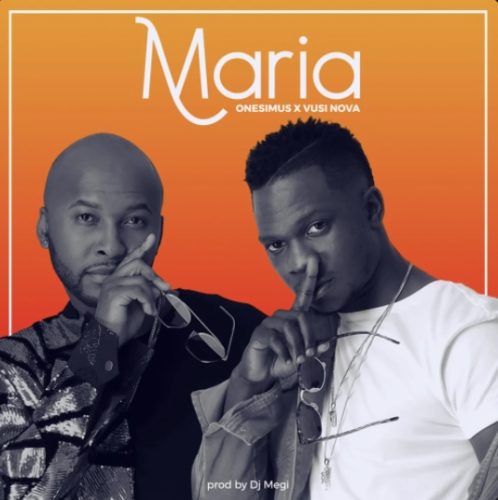 Onesimus takes the wave bigger as he drops a new track titled Maria featuring Vusi Nova.
They form a new duo in making the weekend better from their side.
Onesimus and Vusi Nova creates a nostalgic feeling on this track just like they did on Baba God.
Onesimus has appeared on tracks like Easy Baby, Here With Me (Amapiano Vibes) featuring Dr Moruti, Gimmie Luv, and a few more.
In taking it to a new level, he brings Vusi Nova on this new track.