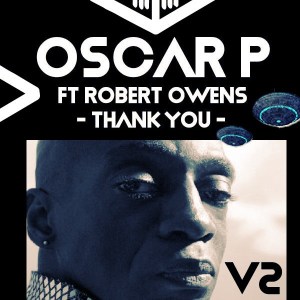 After Oscar P and Robert Owens recently released their Afro House Thank You, Enoo Napa comes with his remix today as he recreates the song into something more of his taste.
Enoo Napa recently released his remix of Your Voice which was initially released by Caiiro & Awen just after he released his EP Behind These Walls months ago.
With more touches and smoothness, Enoo Napa brings to his fans a Thank You remix to celebrate them.