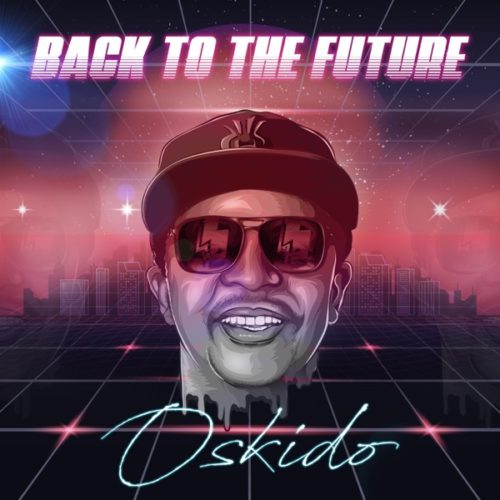 Legendary Oskido proves his worth again on a new track titled Banky Banky featuring Nigerian, Afro vibe Queen, Niniola.
The song has been charting in South African even before being released.
Oskido makes a new run on this new track after holding No Problems with Hume Da Muzika featuring GP MaOrange, Bhambatha Skopion & Wizo.
He made this another latest single after he made a special appearance on Busiswa's track titled Sel'Amanzi which also featured Pex Africah, Oskido, and Xelimpilo.
As one of the South African – Nigerian tracks we get for the week, Oskido drops a new one.