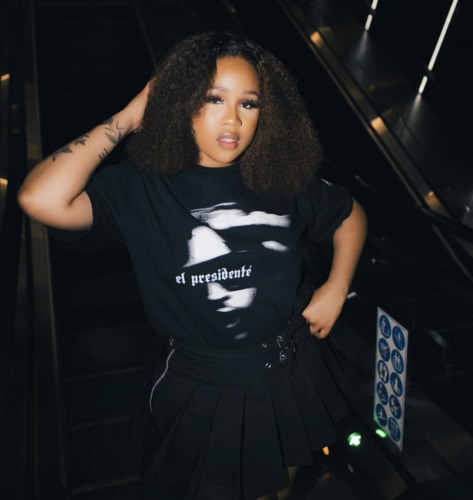 "Scooter" is a captivating track by Pabi Cooper and M.J. featuring the dynamic duo Mellow & Sleazy.
The song is a blend of Amapiano and hip-hop influences, resulting in a high-energy and infectious sonic experience. "Scooter" is characterized by its catchy hooks, vibrant beats, and the seamless interplay between the artists.
The track's opening is marked by rhythmic percussions and an instantly memorable melody, setting the stage for Pabi Cooper, M.J, Mellow & Sleazy to deliver their verses.
Pabi Cooper made her recent also when she worked with Yumbs on Dali Wam featuring Nkosazana Daughter and MaWhoo.
The artists' performances are characterized by their confident and energetic delivery, creating an atmosphere of excitement and celebration.
"Scooter" is a testament to the power of collaboration and the ability of artists to bring their individual strengths to a track.
The fusion of Amapiano elements creates a unique and dynamic sonic landscape that's both refreshing and catchy.
Pabi Cooper & M.J – Scooter ft. Mellow & Sleazy
Pabi Cooper & M.J – Scooter ft. Mellow & Sleazy