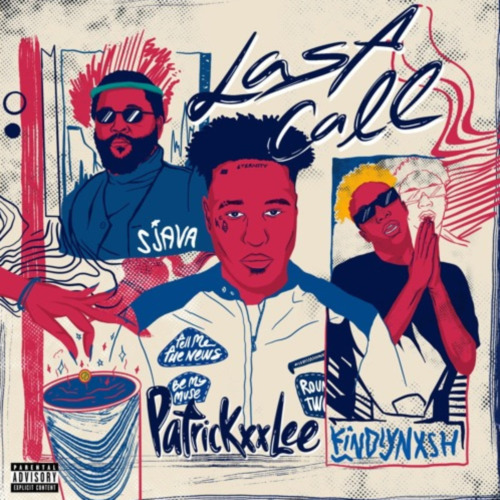 Enter a world of introspection and reflection with "Last Call," a collaborative track by PatricKxxLee, Sjava, and KindlyNxsh.
This composition is a testament to the power of music to convey raw emotion and vulnerability, touching on themes of love, endings, and the complexities of human relationships.
PatricKxxLee's distinctive vocal delivery is both haunting and captivating, drawing listeners into the narrative. As the track unfolds, Sjava and KindlyNxsh's contributions add depth and texture to the composition, creating a sense of unity and harmony.
PatricKxxLee made his recent appearance on Champagne69's PMS (Remix) featuring J Molley and Lethabo Acid.
The artists' voices are filled with emotion, conveying a sense of longing and nostalgia that is palpable. The stripped-back production allows the vocals to take center stage, highlighting the vulnerability of the lyrics.
PatricKxxLee, Sjava, and KindlyNxsh have crafted a track that is as beautiful as it is raw, inviting listeners to reflect on their own experiences of love and loss.
PatricKxxLee – Last Call ft. Sjava & KindlyNxsh