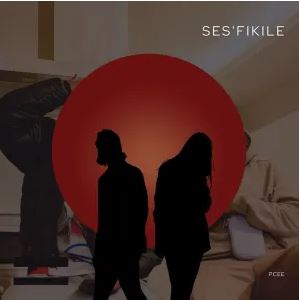 Experience the infectious energy and vibrant spirit of Pcee's "Ses'Fikile". This Afro-house anthem is a celebration of joy, freedom, and the power of music to unite people on the dancefloor.
"Ses'Fikile" is characterized by its pulsating beats, catchy hooks, and energetic vocals.
The South African Amapiano artist continues to play his part in the industry as he recently featured on Busta 929's track titled Uyavala.
Pcee's dynamic delivery and captivating stage presence bring the track to life, while the infectious rhythms and vibrant instrumentation create an irresistible groove.
Whether you're at a party or simply enjoying a solo dance session, "Ses'Fikile" will transport you to a world of pure musical bliss.