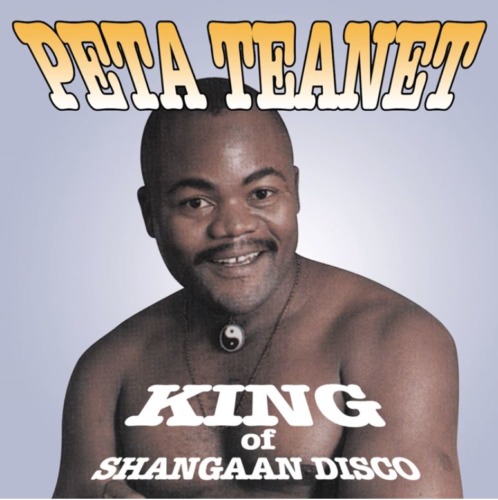 Get ready to embark on a musical journey filled with vibrant rhythms and soulful melodies with Peta Teane's "African Vibe (Part 2)". This exhilarating track is a continuation of Peta Teane's exploration of African-inspired sounds, taking listeners on a sonic adventure that celebrates the rich cultural heritage of the continent.
"African Vibe (Part 2)" is a fusion of traditional African elements and modern production techniques, creating a unique and captivating sound that is both nostalgic and fresh. The infectious beats and uplifting melodies transport listeners to the heart of Africa, invoking a sense of unity and joy. Peta Teane's masterful production skills shine through in every note, showcasing his ability to seamlessly blend traditional instruments with contemporary electronic sounds.
With its infectious groove and hypnotic melodies, "African Vibe (Part 2)" is a song that transcends boundaries and brings people together through the universal language of music. Whether you're dancing in a club, enjoying a sunny day at the beach, or simply vibing at home, this track will uplift your spirits and ignite a sense of pride in African culture. Let the pulsating rhythms and captivating melodies of "African Vibe (Part 2)" take you on a journey of musical exploration and celebration.
Peta Teane – African Vibe (Part 2)