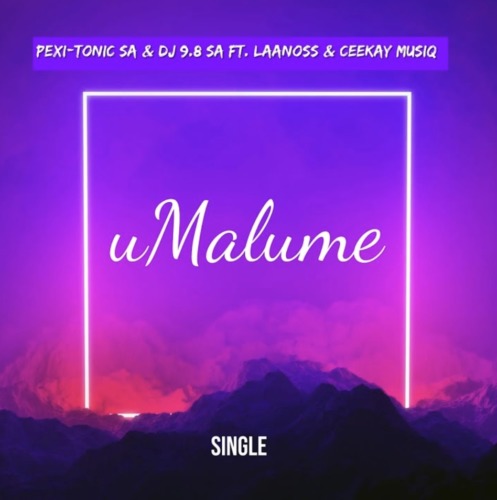 "uMalume" by Pexi-Tonic SA and Dj 9.8 SA featuring Laanoss and Ceekay Musiq is a festive and dance-inducing Amapiano track that celebrates the joy of life and the spirit of camaraderie.
Pexi-Tonic SA, Dj 9.8 SA, Laanoss, and Ceekay Musiq collaborate to create a high-energy and groove-filled track filled with infectious beats, lively melodies, and an atmosphere of celebration. The song invites the listener to embrace the moment, dance, and have fun.
The track captures the universal experience of dancing and reveling in the joy of life.
With its celebratory and dance-worthy energy, "uMalume" is poised to become a favorite on playlists for parties, gatherings, and moments of connection, offering a taste of the joy and dance-inducing nature of Amapiano music.
Pexi-Tonic SA & Dj 9.8 SA – uMalume ft.Laanoss & Ceekay Musiq