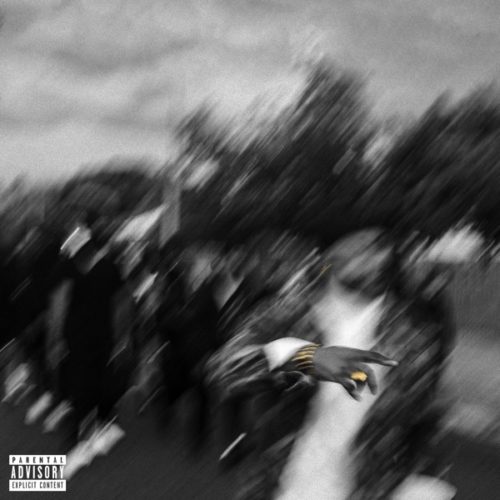 From his series, Priddy Ugly brings a new edition titled A Reminder To You.
Priddy Ugly started the series in 2014 as he released the first series as an introduction to his mastery. He came up with a new version in 2018 with another edition titled Reminder II.
This also happens to be his first project for the year after closing things up on DJ Kaymoworld's track titled Kung Foo featuring Jay Claude, YoungstaCPT, and Espiquet.
Last project from him was his Lockdown Extended – EP which came debuting on Who U Telling featuring Twntyfour.
Dedicating this day to his supporters and listeners, he makes a new installment.