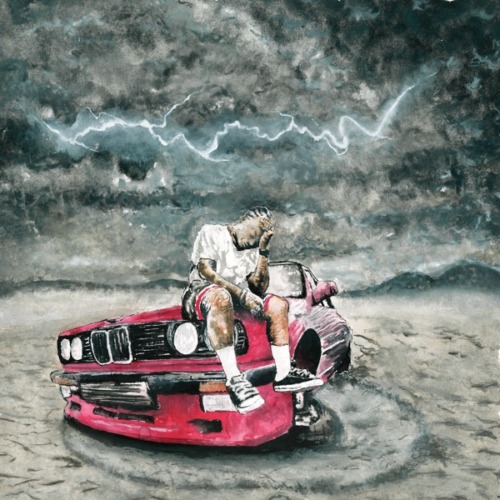 Priddy Ugly drops this new track titled The Neighbourhood featuring Marcus Harvey and Maglera Doe Boy.
He drops it from his latest project titled MUD featuring artists like Lady Du, Zoocci Coke, Lordkez, Marcus Harvey, and a few more.
Priddy made the introduction to the project when he also dropped 30 Minutes To Soweto as the first official track off it.
Priddy has singles for the year like Por Favor, Dear April (Freestyle), and a few more.
In the delight of the project, he drops this new track.
Priddy Ugly – The Neighbourhood ft. Marcus Harvey & Maglera Doe Boy