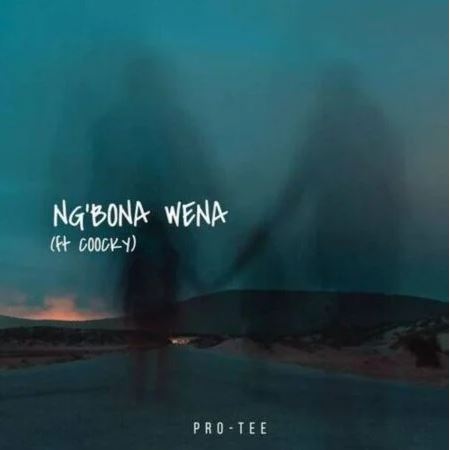 Ngbona Wena" by Pro-Tee featuring Coocky is an electrifying Amapiano track with a high-energy, dance-inducing rhythm. The song fuses the signature Amapiano sound with contemporary electronic elements, creating a lively and infectious composition.
Pro-Tee's production skills shine through in "Ngbona Wena," with expertly crafted beats and synths that keep the energy levels soaring. Coocky's vocals add a catchy and melodic dimension to the track, making it an ideal choice for the dancefloor.
The title, "Ngbona Wena," translates to "I See You" in isiZulu, and the lyrics of the song convey a message of attraction, connection, and the excitement of seeing someone who catches your eye. It's a song that's all about the thrill of the moment.
With its pulsating beats and danceable groove, "Ngbona Wena" is the perfect addition to playlists for parties, club nights, and any occasion where you want to get the energy flowing and the dance moves going.
Pro-Tee – Ngbona Wena ft. Coocky