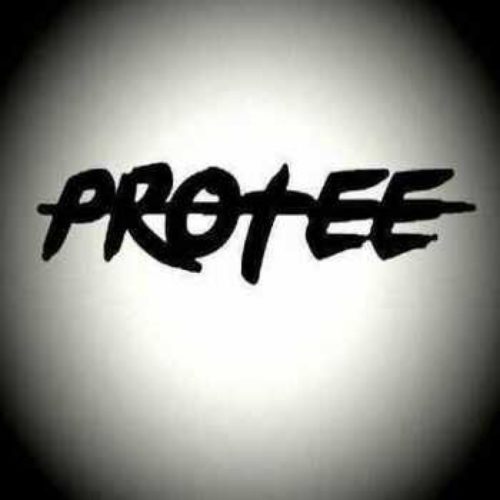 Ultraselection 18 (300K Appreciation Mix) is a new delivery by the GQom artist named Pro Tee.
Pro-Tee recently gave hope to the genre of GQom with his project Boom-Base, Vol. 3 album.
He has always proved his love for the genre, he dropped Gqom Terra to show how good he is handling the special genre.
Rolling it over as a new project, he drops this new mix.
Pro-Tee – Ultraselection 18 (300K Appreciation Mix)