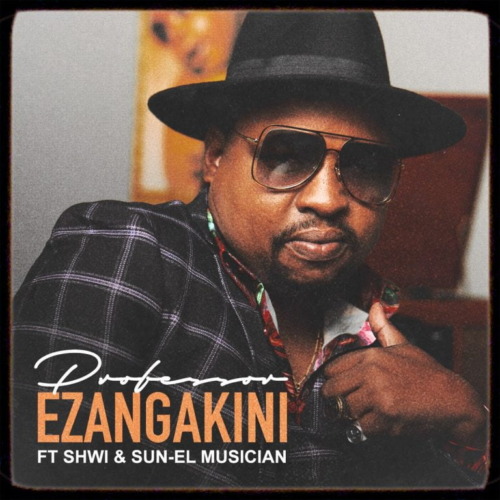 Professor releases this new Afro-House track titled Ezangakini featuring Sun-EL Musician and Shwi.
This will also be his first single for the year apart from him appearing on Emza's track titled Ngomgqibelo.
Featuring the effort of Sun-EL Musician on the track too, he also made his last appearance on African Electronic Dance Music 003 Mix.
Knowing what's best for their fans for the weekend, they pair up on this new groove.