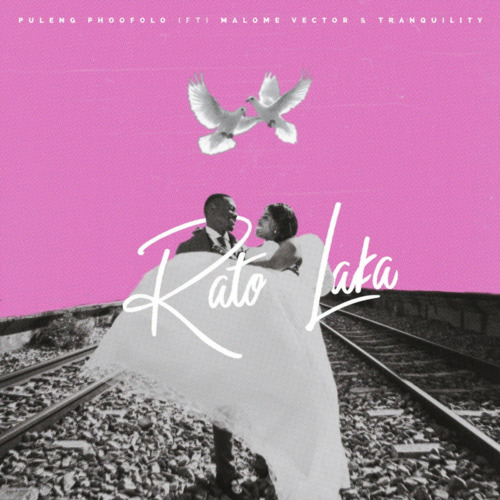 "Rato Laka" by Puleng Phoofolo featuring Malome Vector and TranQuilityyy is a heartfelt and emotionally charged track that explores themes of love and devotion.
Puleng Phoofolo, Malome Vector, and TranQuilityyy deliver passionate and introspective verses that convey the depth of emotions associated with love and commitment. The production features soulful instrumentals, harmonious melodies, and an atmosphere of emotional depth and reflection.
This track is a musical celebration of the beauty of love and the joy of finding a soulmate.
With its soul-stirring verses and emotional depth, "Rato Laka" is a poignant composition that captures the essence of love and the universal experience of finding a love that is genuine and everlasting.
Puleng Phoofolo – Rato Laka ft. Malome Vector & TranQuilityyy