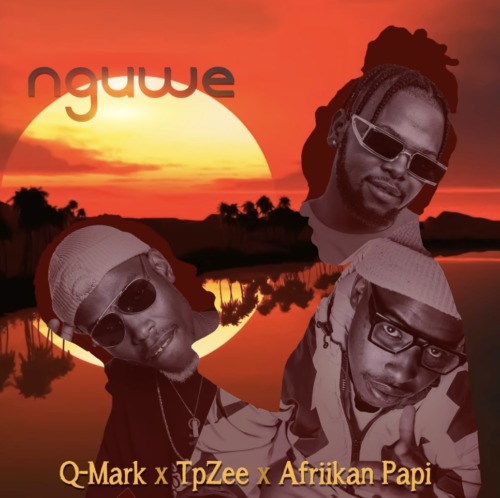 Q-Mark, TpZee, and Afriikan Papi collaborate on a new track titled Nguwe.
They give their fans something new by making this round an Amapiano vibe for the week.
Q-Mark and TpZee made their last round on Paris featuring Afriikan Papi and Mamakho featuring Assessa & Afriikan Papi.
Q-Mark understands that pulling something like this off requires collaboration with TpZee's and Afriikan Papi.
With the release of this new track, the Amapiano artists bring the necessary specs.