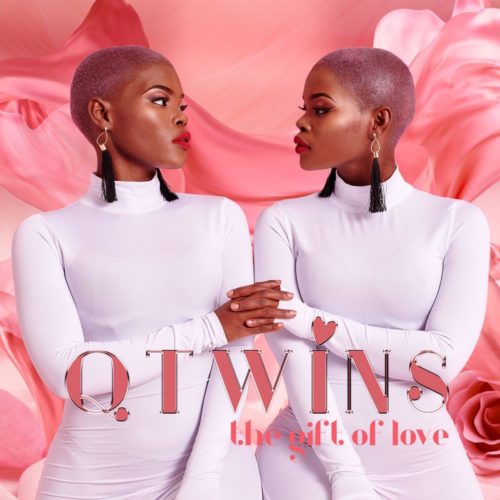 Q Twins take off a new track titled Show Me as they feature Jeziel Brothers to help make the song more beautiful.
Q Twins have released hit songs like; Hamba featuring DJ Tira, Umama (Pitipiti), AmaGifts.
They have also helped add their duo vocals into amazing songs like; Character's – Ngiyesaba featuring Ntencane.
Inviting Jeziel Brothers, they appear for the week with their latest project titled Show Me.