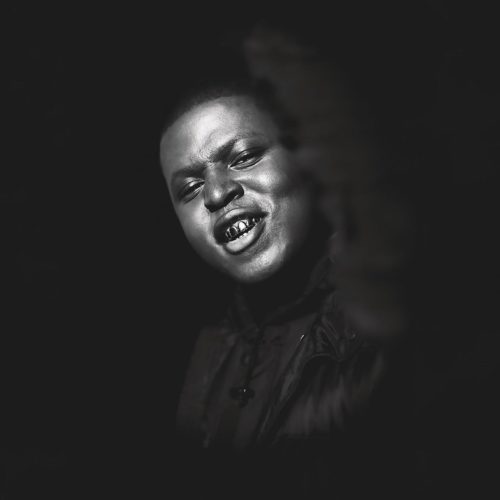 Off his new album, Que drops this amazing track with General Cmamane titled We Don't Play The Same Qqom.
The track is the title of his newly released album. He also includes it in the album as the 5th track with General Cmamane.
The album holds the likes of Mampintsha, Madanon, and a few more as they helped him prove his superiority in the industry as a GQom producer.
As a new vibe for a new weekend, he brings this out for his fans.