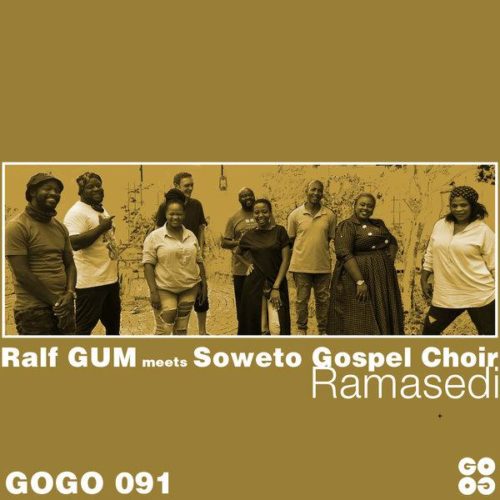 Ralf GUM takes this work with Soweto Gospel Choir titled Ramasedi.
They echo the vocal pride of South Africa as they show their backup strength on this track again.
This is one of the weekend projects you need to hear in easing the stress as they created it specially for their fans.
Ralf GUM last debuted Xakanga which featured Toshi.
Coming as a collaborative effort, they drop this track.