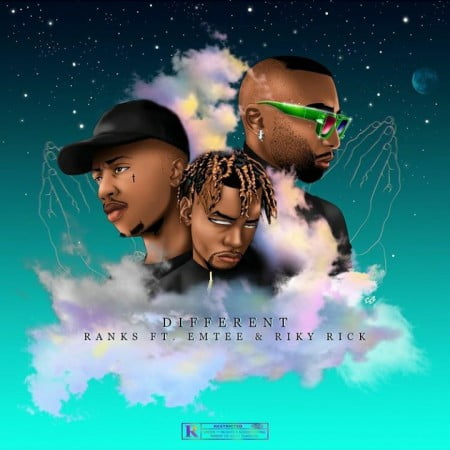 Bringing another dimension on Hip Hop, Ranks ATM debuts with Riky Rick and Emtee on a new one titled Different.
Riky Rick and Emtee continue to hit the Hip Hop genre with nice production.
Riky recently came in a different dimension with Mr Jazzi Q and Busta 929 as they featured major SA artists on a new one titled VSOP.
Adding Emtee to the group, Emtee recently after taking a break from his latest music video of Keep It Together By Chad Da Don, he joins Saudi as he helps in reappearing in the industry.
Different was also taken from Ranks ATM's upcoming album titled Substance Music. The album is announced to be out by the 16th of October, featuring amazing artists in South Africa
They all appear together on a new Hip Hop banger.