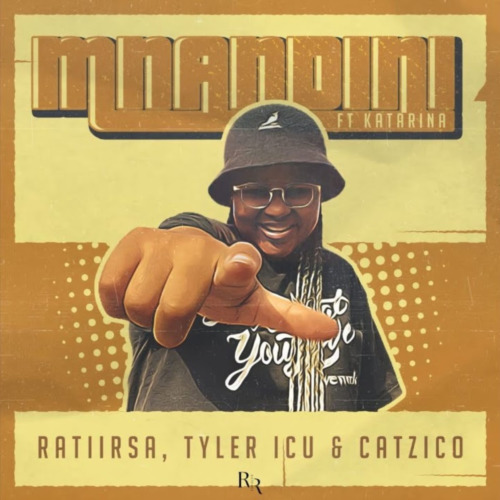 Get ready to immerse yourself in the infectious rhythms and vibrant melodies of "Mnandini" by Ratii Rsa, Tyler ICU, and Catzico, featuring the mesmerizing vocals of Katarina.
This collaborative effort brings together the finest talents in the Amapiano genre, resulting in a song that is both catchy and uplifting.
"Mnandini" is a celebration of joy and good times. The groovy beats and infectious melodies instantly grab your attention and transport you to a world of blissful dancefloor moments. The soulful vocals provided by Katarina add a touch of elegance and emotional depth to the track, enhancing its overall impact.
The seamless production and well-balanced arrangement showcase the exceptional skills of Ratii Rsa, Tyler ICU, and Catzico as they masterfully blend different elements to create a cohesive and memorable musical experience.
With its irresistible charm and infectious energy, "Mnandini" is a song that will undoubtedly get you on your feet and moving to the rhythm. Whether you're at a party, driving in your car, or simply enjoying the music at home, this track is sure to bring a smile to your face and uplift your spirits. Let the vibrant melodies and captivating vocals of "Mnandini" transport you to a world of pure musical euphoria.
Ratii Rsa, Tyler ICU & Catzico – Mnandini ft. Katarina