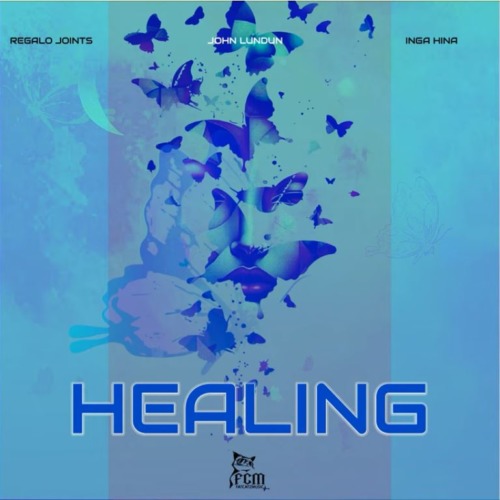 REGALO Joints, John Lundun, and Inga Hina come together to deliver "Healing," an uplifting and transcendent track that is a true celebration of the healing power of music.
This song is a fusion of soulful vocals, groovy beats, and vibrant instrumentals, creating an enchanting and captivating listening experience.
"Healing" opens with a soulful and emotive vocal performance, immediately drawing listeners in with its heartfelt delivery. The track's lyrics are a testament to the transformative power of music and its ability to soothe and uplift the soul. REGALO Joints continue to do their best just like they did on Dineo Ranaka's track titled Ukhona featuring Nokwazi.
The production of "Healing" is characterized by its dynamic arrangements and rich soundscapes, with layers of instruments and beats that create an immersive and euphoric atmosphere.
The track's infectious rhythm and uplifting melody create an irresistible groove that is sure to get bodies moving on the dancefloor.
So, let the soul-stirring sounds of "Healing" wash over you, let the emotive vocals and poignant lyrics resonate in your heart, and let the collaboration between REGALO Joints, John Lundun, and Inga Hina inspire you to find healing and joy in the magic of music.
REGALO Joints, John Lundun & Inga Hina – Healing (Original Mix)