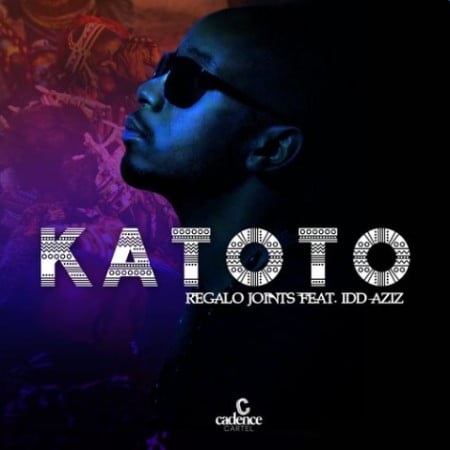 After steering up much love since the Lockdown, REGALO Joints drops a new banger titled Katoto.
Featuring one of the classified Afro House producers Idd Aziz, they form a duo as they release another Afro House project.
After REGALO Joints paired up with Lulo Café on Eye On You, he took his time as he appears with Idd Aziz.
Katoto has been on demand since the mixtape was played in a live session by Black Coffee and Shimza.
As fans request to have the full taste, REGALO Joints receive help from Idd Aziz as they appear afresh.