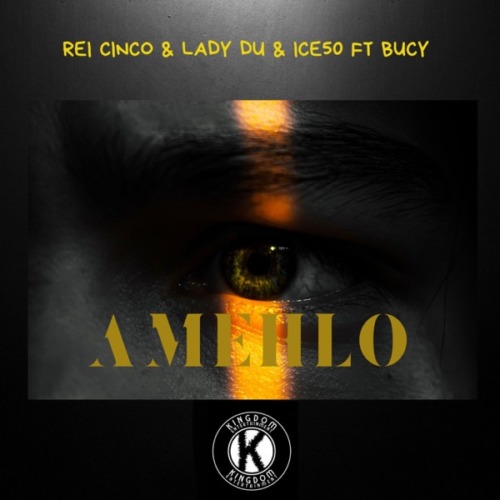 Rei Cinco, Lady Du, and Ice50 form a trio as they deliver this new track titled Amehlo featuring Bucy.
The Amapiano artists make an entrance for their fans as they put out this new round.
They involve Lady Du as one of the vocalists on the track and acknowledge her effort. Lady Du has been a force in the industry for a while and continues to do more in support. She recently worked with Tee Jay, Tyra Qeed, and Ts Da Vocalist on TorQue MuziQ's track titled Sdakwa Njalo.
The weekend keeps getting better with good music as they drop this new round.
Rei Cinco, Lady Du & Ice50 – Amehlo ft. Bucy
Rei Cinco, Lady Du & Ice50 – Amehlo ft. Bucy
Rei Cinco, Lady Du & Ice50 – Amehlo ft. Bucy