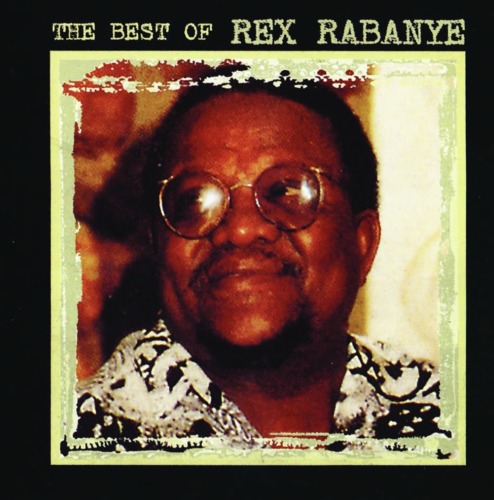 Rex Rabanye makes this appearance on his new track titled O Nketsang.
The South African Jazz, fusion, and Soulful pop musician still show to be active in the game.
He has songs like African Wedding, Moya Moya, and a few more.
The tremendous instrumental legend is also a key influence on Black Moses of the Soul Brothers and a generation of imitators.