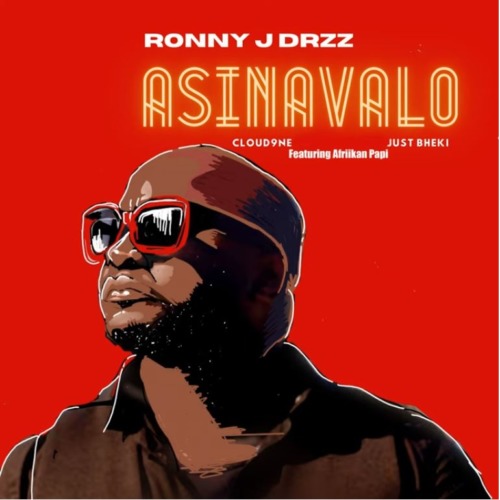 "Asinavalo" by Ronny J Drizz, Just Bheki, and Cloud9ne featuring Afriikan Papi is a high-energy track that blends elements of hip-hop and Amapiano, resulting in a catchy and dynamic sonic experience.
The title, which can be translated as "we don't rest" in English, hints at the song's energetic and relentless vibe.
The track opens with an infectious beat and a memorable melody, setting the stage for the artists to deliver their verses.
Just Bheki remains a force on anything he works on. He made his recent on Soweto's Finest track titled Bangena featuring BoiBizza, Dube Twinz, and Flakko.
Ronny J Drizz, Just Bheki, Cloud9ne, and Afriikan Papi each contribute their unique vocal styles, creating a fusion of sounds that keeps the energy levels high throughout the track.
The track's infectious hooks and engaging rhythm make it a standout addition to the South African music landscape.
Ronny J Drizz, Just Bheki & Cloud9ne – Asinavalo ft. Afriikan Papi