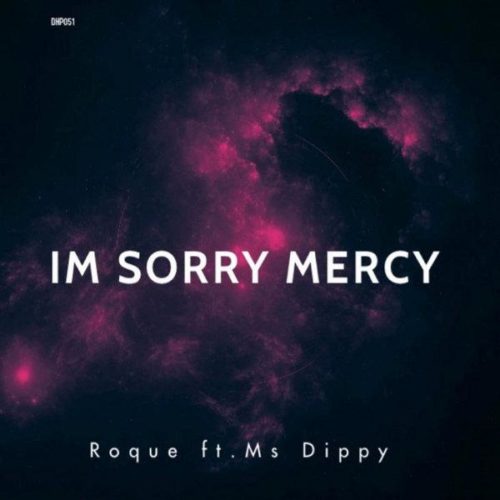 South African musician Roque, drops a very emotional song titled I'm Sorry Mercy. This new hit features Ms Dippy.
The song was written when he was going through a place in his life, struggling to forgive, struggling to forgive family and friends that were meant to protect him in every hostile situations but instead left him to fend for himself.
'It was weird because as I got the beat the people who had broken me so much , came back to ask for forgiveness but I just couldn't . I couldn't forgive , instead I found power and trust in myself and chose to live by that' – Roque.
Four to the floor was released by the him last year before releasing his Original mix Sunrise On Mars.
This is for every one who needs to believe in themselves and find power within.
LISTEN/DOWNLOAD
Roque – I'm Sorry Mercy ft. Ms Dippy