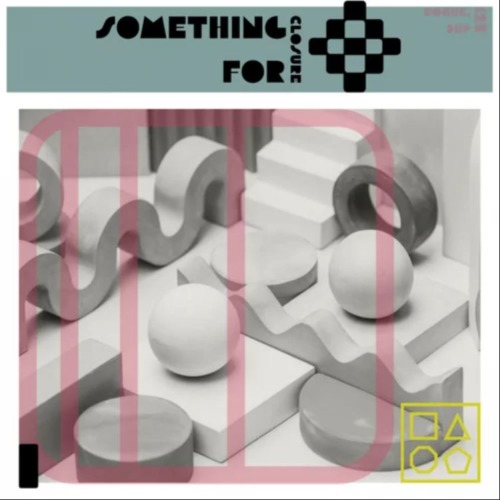 Roque continues to maintain his space as he drops the original mix of this new track titled Something For Closure.
He stays on his path of creating nice music for his lovers who has been consistent with him in the game.
After dropping Without You, he starts the new year with this new groove for his fans (Original Mix).
Roque was most recently seen on Bleeding Steel.
He premieres this weekend's new music.
Roque – Something For Closure (Original Mix)
Roque – Something For Closure (Original Mix)
Roque – Something For Closure (Original Mix)