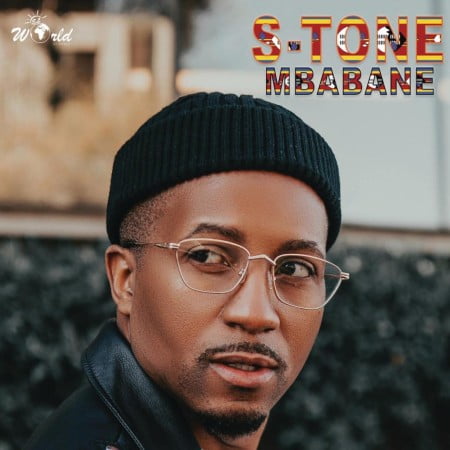 South African Artist S-Tone drops one of his latest from titled Shine. The song comes as an Afro House vibe featuring one of South Africa's fastest-rising musical star – Sun-El Musician.
The latest comes off their Mbabane just released album housing 14 great Afro House tunes.
S-Tone not quite long dropped Kulungile featuring Kyle Duetsch which was off the album too.
He featured twice on Sun-El Musician hit tracks; Umalukatane and No Stopping Us. Asides that, he also released Imali Yami where he featured MaTen10 and a lot more from S-Tone.
This is a new one from the Umalukatane duo.
LISTEN/DOWNLOAD