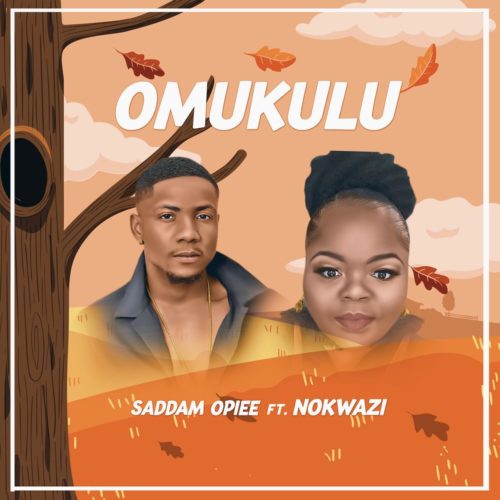 Saddamopiee drops a new track titled Omukulu featuring Nokwazi.
They appear ahead of the weekend with this new track from them after Nokwazi featured on B-Soul's track titled Themba Lami.
Nokwazi runs a new pace on this track as she has always been doing. She featured recently on Dr Tebzen's track titled Phuma Kim, Prince Kaybee's two-hit tracks namely Ebabayo and Sofaslahlane.
In taking a new level now, they drop this new track.