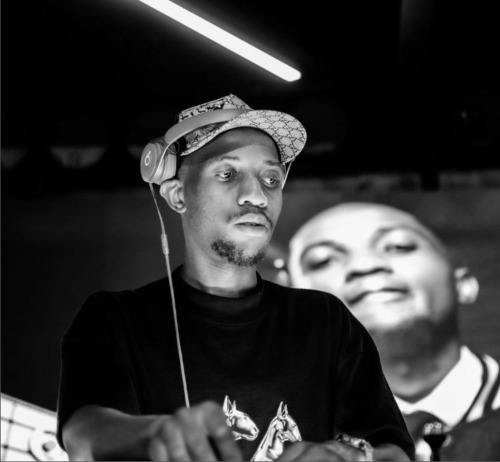 Prepare to be transported into a world of emotive melodies and entrancing rhythms with the collaborative masterpiece "Ngikhathele," brought to life by the collective talents of Sam Deep, Mawhoo, and Eemoh.
This track is a true testament to the power of collaboration, where three exceptional artists come together to create a musical journey that resonates with the heart and soul of listeners.
The collaboration between Sam Deep, Mawhoo, and Eemoh results in a sonic landscape that is both immersive and evocative, immediately captivating your senses and piquing your curiosity.
As the track progresses, delicate melodies begin to intertwine, creating a rich tapestry of sound that feels both familiar and fresh.  Sam Deep pulls this new stunt just like he did working with De Mthuda on Isthutha (Inkinga Abangan Bam) featuring MaWhoo & M-Keyz.
Each element is meticulously placed, contributing to the overall narrative of the track. The music takes unexpected twists and turns, keeping you engaged and eager to discover what lies around the corner.
The journey it offers is both introspective and outward-reaching, inviting listeners to explore their own feelings while simultaneously connecting with the collective human experience.
Sam Deep, Mawhoo, and Eemoh have crafted a musical gem that shines brightly in the vast landscape of sound, and with every note, they invite you to join them on a journey of sonic exploration and emotional connection.
Sam Deep, Mawhoo & Eemoh – Ngikhathele