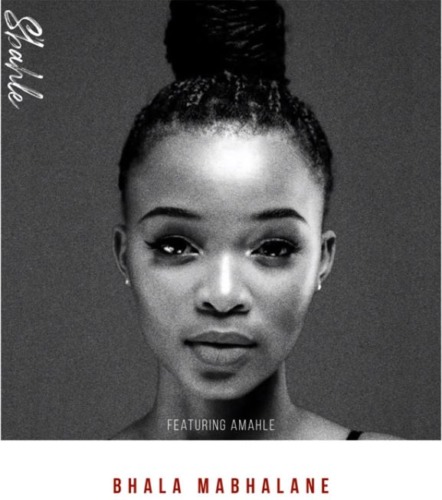 "Bhala Mabhalane" by Sbahle featuring Amahle is a soulful and emotive Afro-pop track that explores themes of love and heartache.
Sbahle and Amahle deliver heartfelt and evocative vocals that tug at the heartstrings, conveying the emotions of love and longing. The production is characterized by lush instrumentals and a gentle rhythm that creates an atmosphere of vulnerability and passion.
Sbahle continues to push her music career with more releases. She made her recent also when she dropped Easy featuring Wave Rhyder.
The lyrics of "Bhala Mabhalane" tell a story of love, separation, and the hope of rekindling a lost romance. This track is a musical journey through the emotions of love and the power of written words to heal and mend broken hearts.
With its heartfelt melodies and emotional depth, "Bhala Mabhalane" is a timeless love ballad that celebrates the beauty of love and the universal experience of expressing one's feelings through heartfelt letters.
Sbahle – Bhala Mabhalane ft. Amahle