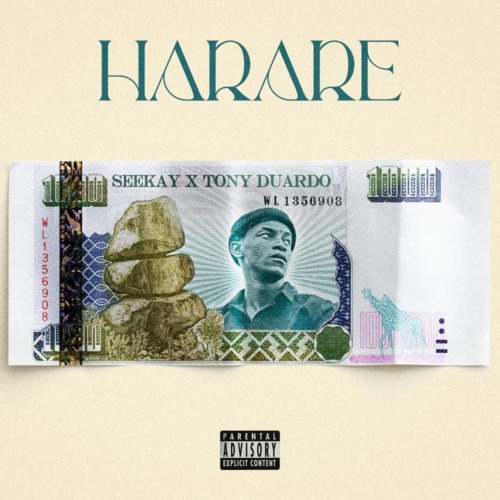 The South African artist, Seekay, shows his involvement in music as he drops this new single.
He has finally announced joining the train fully now by delving into making music. The Gomora actor made his announcement in an interview with Drum. He spoke in-depth about his multi-faceted career, which runs from being a dancer to being an actor and now a music artist.
Seekay has featured on some tracks like Asbonge Remix by Majorsteez, Iqolo Lami by Mafidzodzo, Ufuni Mali by Mellow & Sleazy, and a few more with artists like Mafidzodzo, Mas Musiq, and more.
In speaking about the kind of music he wants to create, he said "I want the kind of project that speaks to Africa and Europe, something multinational," he adds when it comes to music. "I'd like to work with a variety of folks." I don't want to put myself in a box. I want my music to be remembered long after I'm gone. "I don't believe in rapid gratification."
South Africans are definitely welcoming Seekay with this new groove.