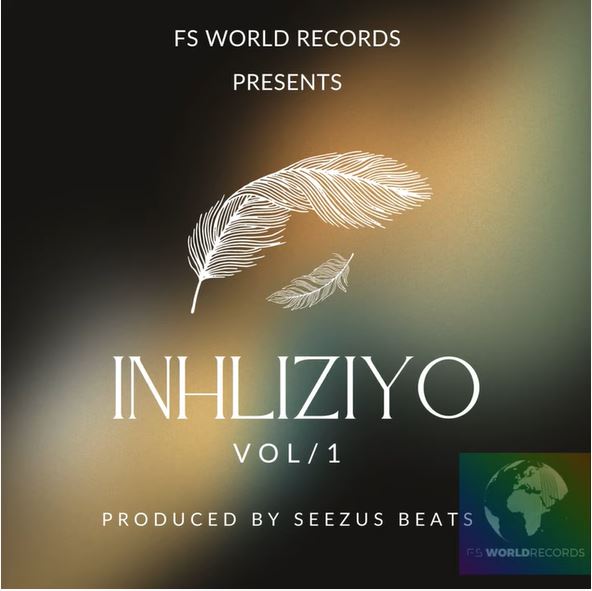 SeeZus Beats drops Volume 1 of Inhiliziyo.
He makes his fans happy by releasing this new groove the way they like it.
SeeZus Beats is one of the fans' favorites that get the attention deserved when he drops a track.
In showing what he can do, he drops this new track.
SeeZus Beats – Inhliziyo, Vol. 1