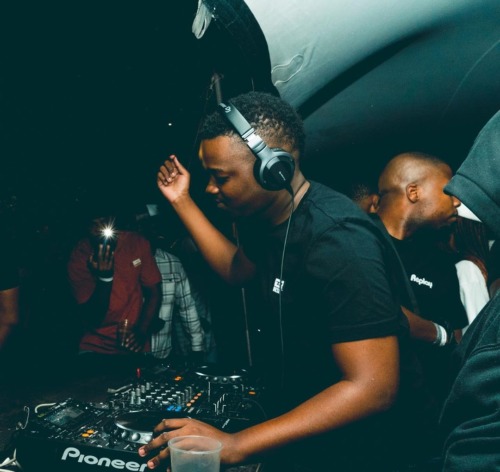 Sfarzo Rtee and DBN Gogo team up on this new track titled Signature Move.
Sfarzo Rtee uses the new groove in adding something to his catalog after his Groove Cartel Mix.
He also took a set on Boiler Room x Ballantine's True Music Studios.
Sfarzo Rtee also made one of his recent when he dropped Kuvaliwe featuring Yumbs, Mashudu, and Mzu M.
Putting something new for his fans, he drops this new track with DBN Gogo.
Sfarzo Rtee & DBN Gogo – Signature Move