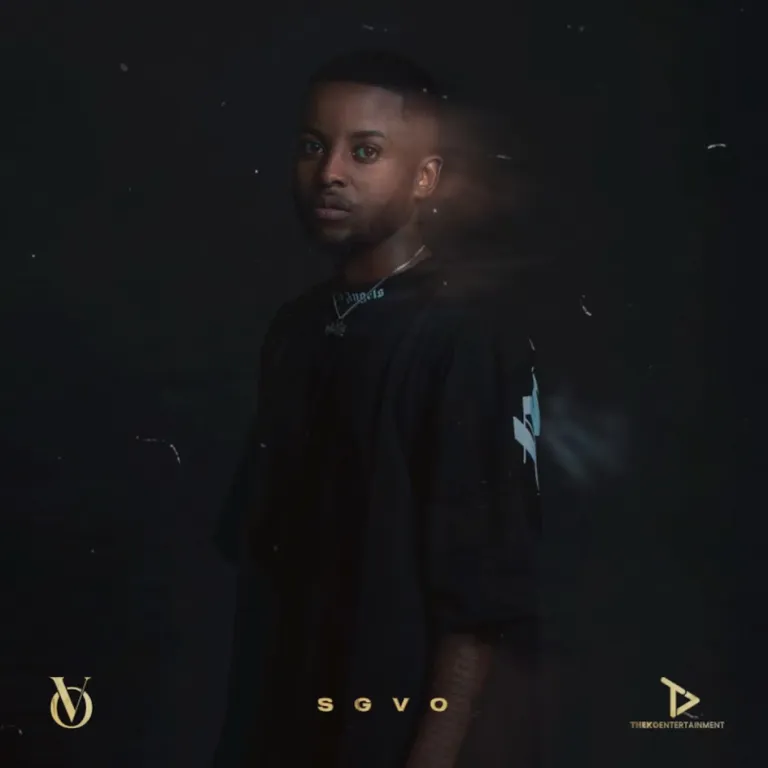 "Xola" by SGVO, Kasango, and Cnethemba Gonelo featuring George Lesley is a soulful and melodious house track that explores themes of forgiveness and reconciliation.
SGVO, Kasango, Cnethemba Gonelo, and George Lesley deliver heartfelt and emotive vocals that convey the emotions associated with seeking forgiveness and reconciliation. The production features lush instrumentals, soothing melodies, and an atmosphere of emotional depth and introspection.
He continues to play his part for the industry just like he did when he dropped Xola featuring Kasango, George Lesley, and Cnethemba.
This track is a musical journey through the complexities of human emotions and the power of forgiveness to heal.
With its soul-stirring melodies and emotional depth, "Xola" is a timeless house ballad that captures the essence of forgiveness and the universal experience of seeking reconciliation and closure.
SGVO, Kasango & Cnethemba Gonelo – Xola (feat. George Lesley)
SGVO, Kasango & Cnethemba Gonelo –