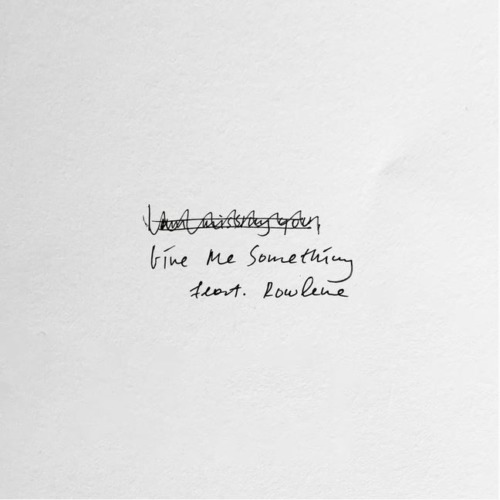 Sha Sha continues to release more work as she drops Give Me Something featuring Rowlene.
Sha Sha promotes her upcoming album for her fans as she curves out this new one from it.
The South African artist makes sure to tease what the album entails as she also dropped Themba Lami featuring Ami Faku and Ungowami featuring Soa Mattrix.
This shows she's definitely getting back into the industry and taking her space back.
As one of the artists that took their ground from the beginning, she drops this new track.
Sha Sha – Give Me Something ft. Rowlene