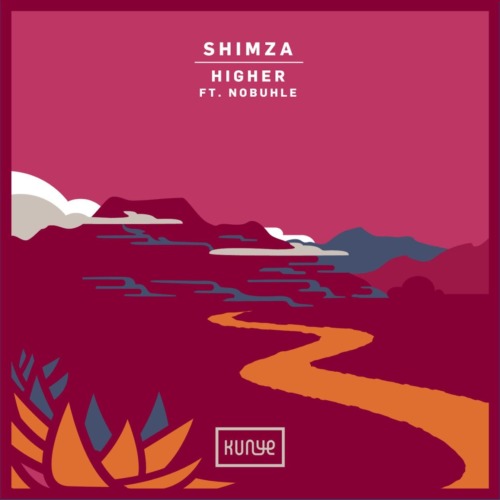 Shimza releases another groove titled 9 Kramer featuring Cuebur and Vitoto.
He drops it from his project which also included the effort of Nobuhle on Higher.
When he released The Choir, the Afro-House performer kept the vibe going (Original Mix). He then went on to make his own version of Angélique Kidjo's Agolo song.
He launches this fresh track to show the industry what he's capable of.
Shimza – 9 Kramer ft. Cuebur & VITOTO
Shimza – 9 Kramer ft. Cuebur & VITOTO
Shimza – 9 Kramer ft. Cuebur & VITOTO