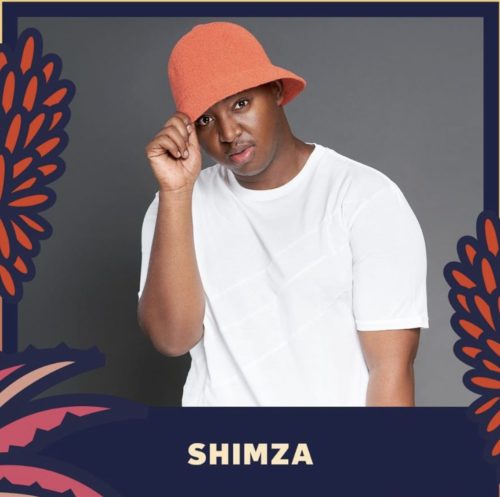 Shimza releases the mix that got his fans' attention tagged Channel O Mix (Live at U'R).
A short video of the mix got their attention as they saw crowds moving to the beat of the drums.
The Afro-House artist keeps the groove steady when he also dropped The Choir (Original Mix). He proceeded with also making his version of Angélique Kidjo's Agolo track.
Shimza was also the first DJ to open the dance party at Big Brother Mzansi.
Showing the industry what he's capable of, he drops this new mix.
Shimza – Channel O Mix (LIVE at U'R )