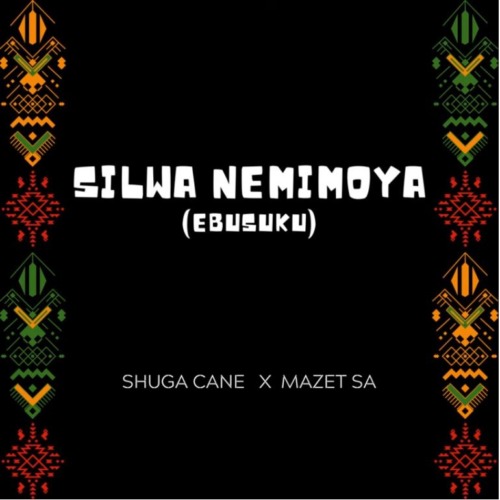 "Silwa Nemimoya" by Shuga Cane featuring Mazet SA is a lively and energetic Amapiano track that ignites the dancefloor with its infectious rhythms and captivating melodies.
Shuga Cane's production expertise is evident as he crafts a sonic landscape that's both intricate and irresistibly danceable.
Mazet SA's vocal performance adds a layer of emotion and soulfulness to the track, creating a dynamic and harmonious collaboration.
Shuga Cane keeps up with his fans as he also dropped Khanyisa featuring DeeTheGeneral.
"Silwa Nemimoya" is more than just a song; it's an invitation to let go and dance with abandon.
With its infectious energy and captivating melodies, "Silwa Nemimoya" is a testament to the vibrant and dynamic nature of Amapiano music, offering a sonic escape that allows listeners to dance to the rhythm of the wind.
Shuga Cane – Silwa Nemimoya ft. Mazet SA