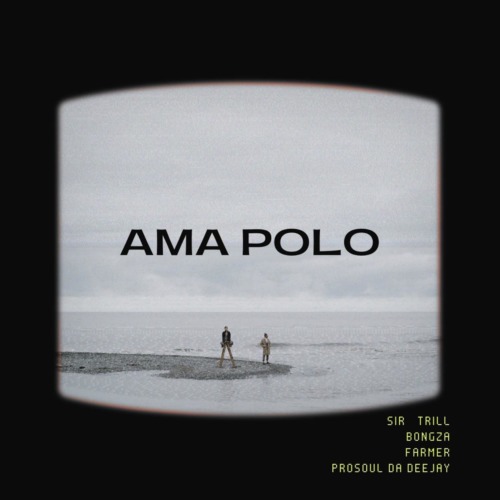 Sir Trill, Farmer, and Bongza form a trio and drop this new track titled Ama Polo featuring Prosoul Da Deejay.
They deliver this new round for their fans by dropping this Amapiano level their fans.
Sir Trill gets back to the Amapiano genre after he worked with Blxckie in showing he is also good on Hip Hop verses. They both got featured on Loki's latest track titled Shoda Ngami.
They continue to make sure their fans get a hold of them as they drop this new round together.
Sir Trill, Farmer & Bongza – Ama Polo ft. Prosoul Da Deejay
Sir Trill, Farmer & Bongza – Ama Polo ft. Prosoul Da Deejay
Sir Trill, Farmer & Bongza – Ama Polo ft. Prosoul Da Deejay