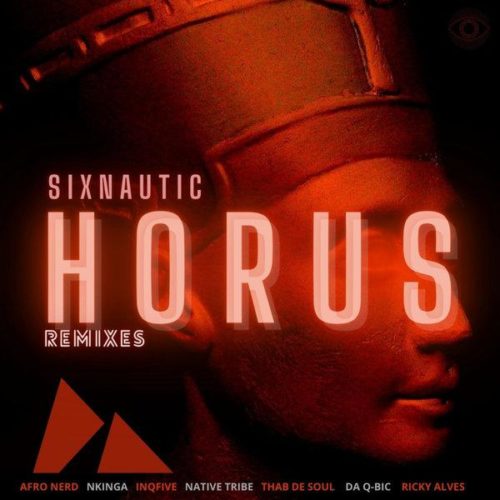 Appearing for a hit, Sixnautic appears with a king jam titled Horus which comes as a remix of Afro Nerd, Nkinga, InQfive, Native Tribe, Thab De Soul, Da Q Bic, and Ricky Alves.
Just how amazing we thought the track will appear, it appeared to be more than that.
InQfive recently had a track of his Falling Apart which he blessed the industry with the Original mix.
Alongside coming with Thab De Soul, they drop this amazing hit track to their fans.