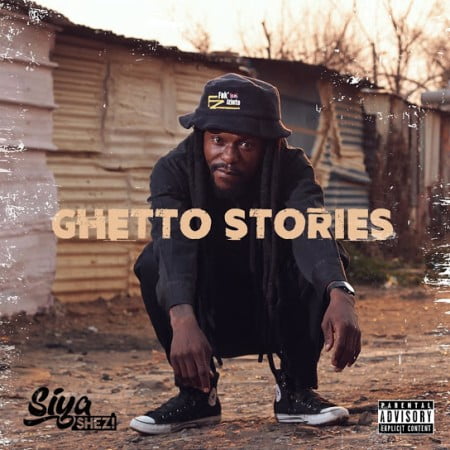 South African rapper Siya Shezi joins the Heritage Day celebration with his latest Hip Hop Mama Ka S'bongile featuring SA vocalist Samthing Soweto.
Celebrating the Heritage Day, artistes like DJ Ace also celebrated the day as he dropped his Peace of Mind Vol. 17 (Heritage Day Mix) for his fans.
Knowing the very best artistes to call, Samthing Soweto has appeared recently on huge wave making tracks like; Ngwanesu and Friday Night off Cassper's AMN album, Samthing Soweto also featured on Black Motion's track titled Sibusiso.
Mama Ka S'bongile appears off Ghetto Stories album which connected South African artistes and 7 great tracks.
Taking their time to compile this, they sure will produce the hit of the year.