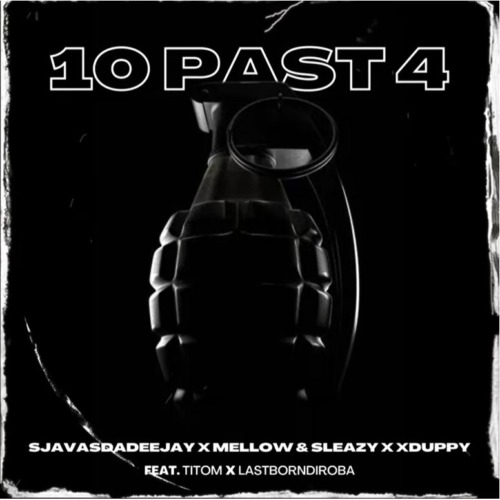 SjavasDaDeejay, Mellow, Sleazy, and Xduppy pull this new track titled 10 Past 4 featuring Titom and Lastborndiroba.
They form a trio for their fans as they keep doing what they do best for their fans.
SjavasDaDeejay make an appearance on this new round after they also featured on Mellow, Sleazy, and Tman Xpress's track titled Amasango.
They keep the pressure regulated as they drop this new track.
SjavasDaDeejay, Mellow & Sleazy & Xduppy – 10 Past 4 ft. Titom & Lastborndiroba